G → Glitched Typeface, The Basel School of Design FHNW, Experimental Typography, SketchUp - Blender - 3D Printing, Various, May 2016


Extrusion, glitch, 3D print 1/21
2/21
3/21
4/21
5/21
6/21
7/21
8/21
9/21
11/21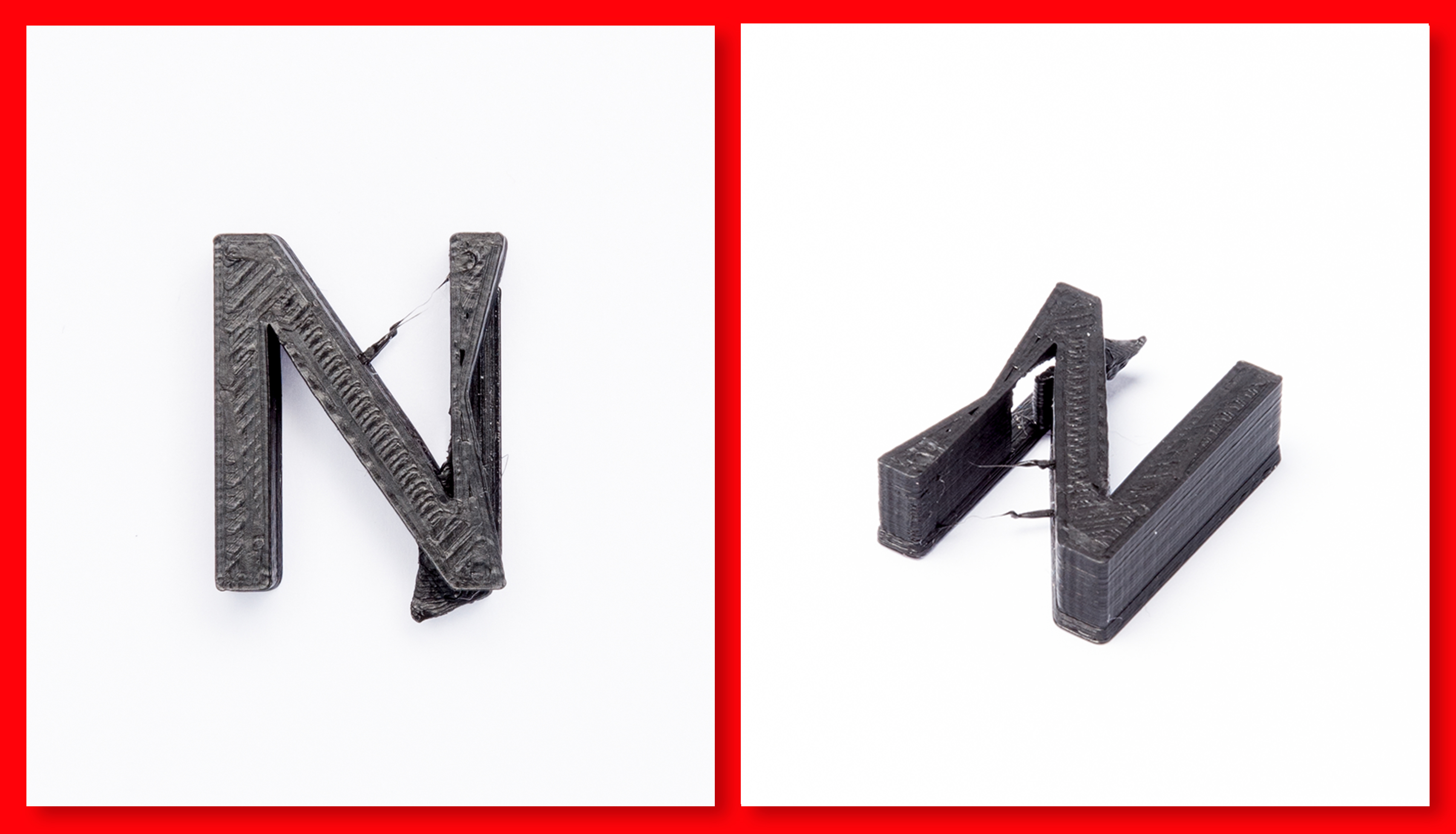 12/21
13/21
14/21
15/21
16/21
17/21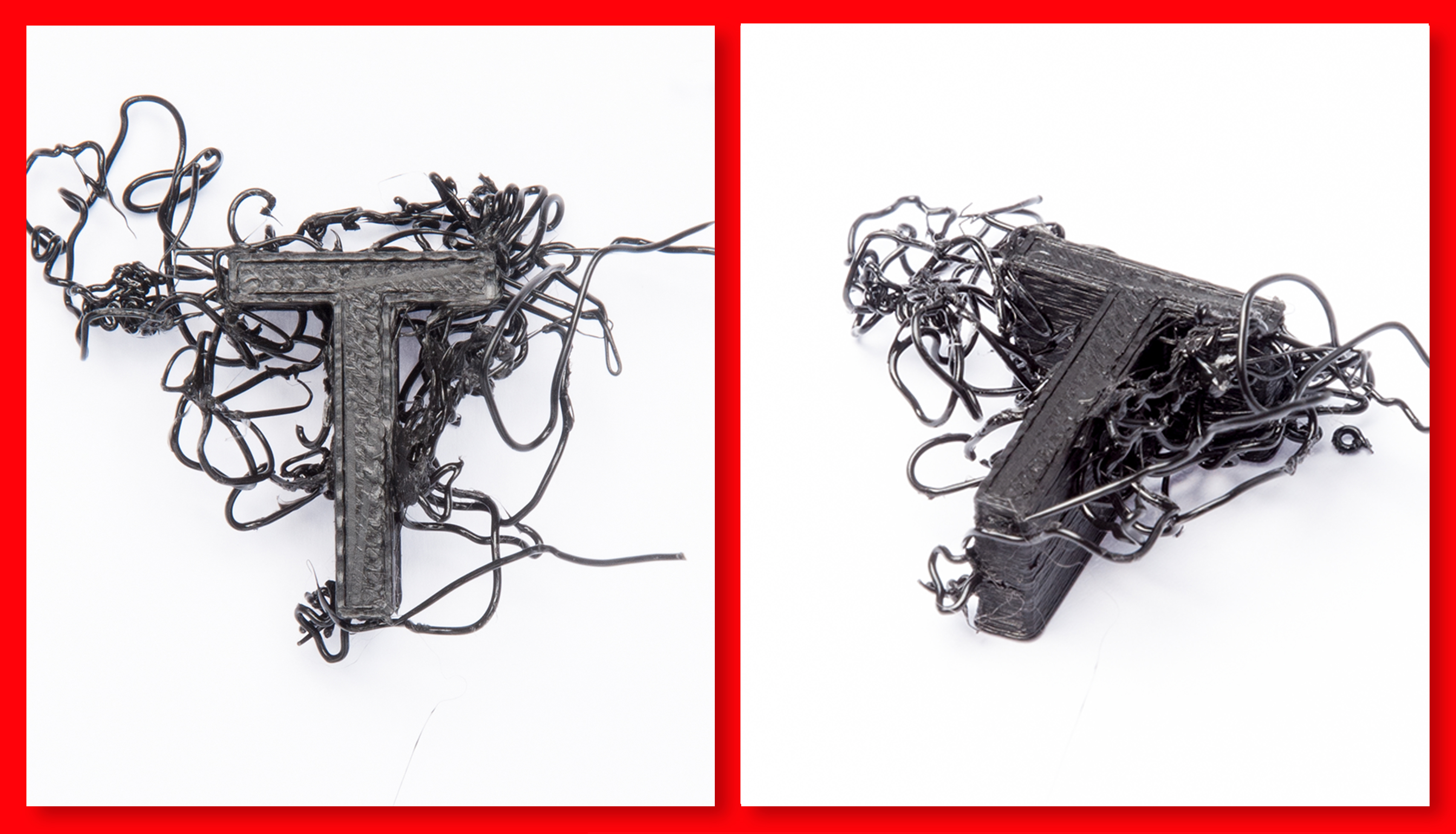 18/21
19/21
20/21
21/21
Making of
About
Glitchy Type
Glitchy Type is generated through a process of progressive alterations: "glitches" to the original font National by Kris Sowersby. National was the second typeface released by KLIM and is a revival of the 19th century English and American Grotesks.
Each letter had been extruded from its 2D shape within a virtual environment, firstly in Sketch-Up for the modeling phase and later in Blender for the sorting of vertexes (glitches). A .obj file of each letter had then been opened with the Text Editor to be able to read the code structure of the 3D model. Various glitches had been tested on this code (find and replace, copy and paste chunks of code, vertexes sorting).
A selection of the 3D glitched models of each letter had been later printed using a 3D printer. Frequently the printer produces mistakes during the printing process, thus the glitched glyphs present unexpected aesthetic variations throughout the printing process. Each printing session delivers a slightly different result.
Tutor
Theodore Davis
#glitch
#typography
#3Dprinting