B → Drawing through Words Reading through Images Part I, The Basel School of Design FHNW, Research - Editorial, Laser Printing, 29.7x42 cm, August 2017


1/19
2/19
3/19
4/19
5/19

6/19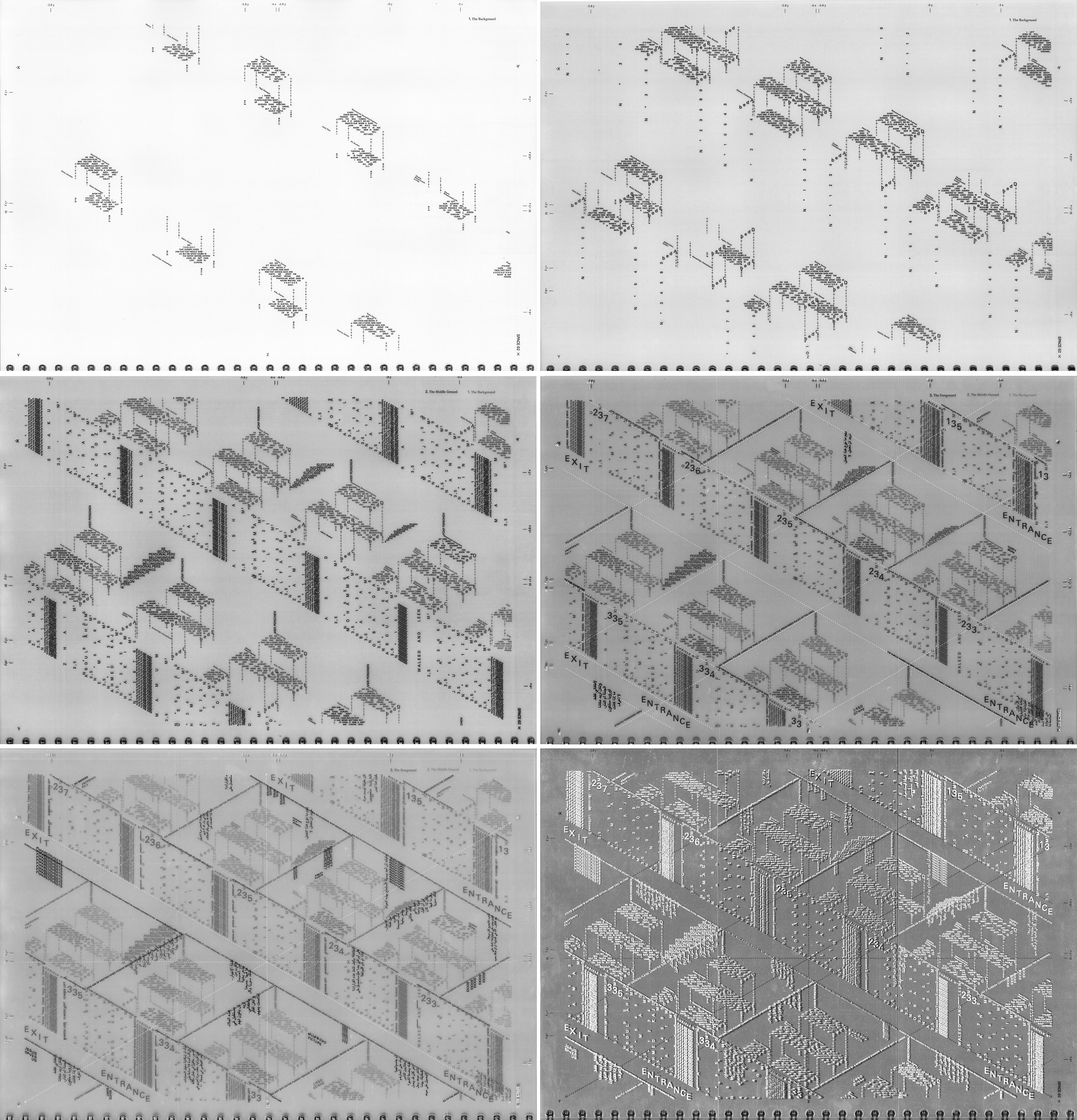 7/19
8/19
9/19
10/19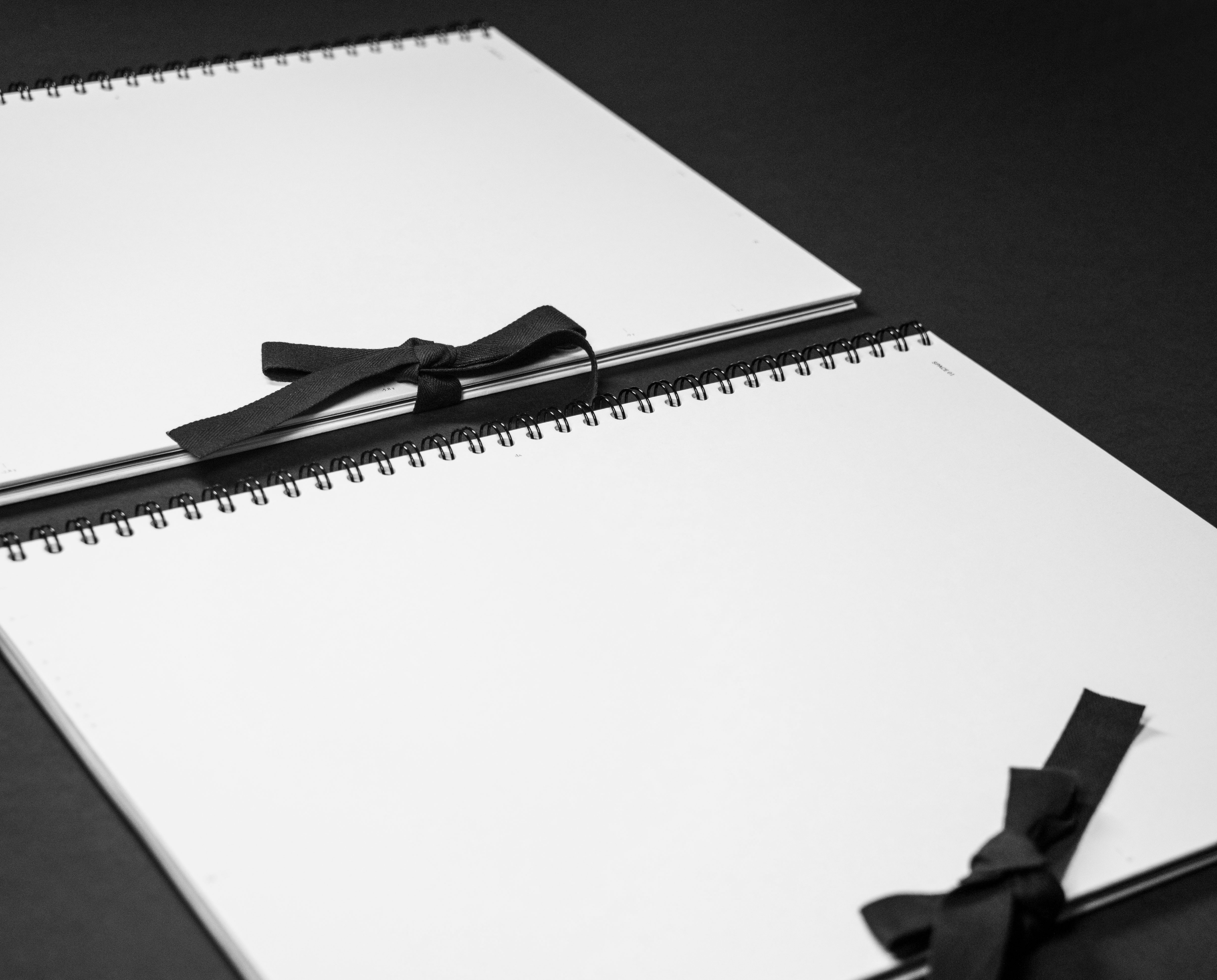 11/19
12/19
13/19
14/19
15/19
16/19
17/19
18/19
19/19
About
Drawing through Words
Reading through Images
Alternative Visualizations
of Architectural Spaces
The research discusses the topic of representation and transmission of architecture. Among the varieties of possible means of communication used in the architectural field, the study focuses on the use of drawing throughout architecture history. Drawing plays a central role in architecture, which is ultimately an allographic art. Architects need to share their projects with people involved in the realization process to determine its completion. Thus drawings work as a "notation system": a technical tool.
The research pursues the idea of an experimental architectural aesthetic that privileges the drawing as an expressive tool and not merely a technical one. The technical "notation system" often excludes the participation of a broader audience, causing a gap of communication between different actors group involved in the design process in the pre-design phase and the after-phase of usage. An "emotional layer" is stereotypically over-simplified to speak to people and for people.
Through this visual research, a new layer of content is expressed through the use of experimental typography. A set of experiments were initiated by using verbal language to translate technical drawings; they provide an alternative way to look at tridimensional spaces: beyond the concept of the fidelity of reproduction.
The definition of drawing is questioned and hybridized.
Part I
, on this page, documents the visual output of the research. Spaces are re-drawn with words/typos following the rules of an isometric representation and a central perspective.
The drawing emerges from words expressing hidden narratives such as people's feelings and stories, products, and objects which define the spaces program.
Architecture is described as subverting its language.
Particularly suited for this type of representation are those spaces where architecture is already "weak" in its features and misses identity; the "non-places" of the abundance: a supermarket and its counterpart of scarcity: a refugee camp.
MA Thesis Visual Communication and Iconic Research at The Basel School of Design
Typefaces
Univers LT Std
Garamond 3 LT Std
Tutors
Paloma López Grüninger
Jiri Oplatek
Nicolaj van der Meulen
#research
#editorial
#typography
#architecture
#representation
#drawing